Stanford's leading innovators in VR and AR creation.
General meetings are Mondays 7:30pm at Roble Arts Gym.
Come say hi!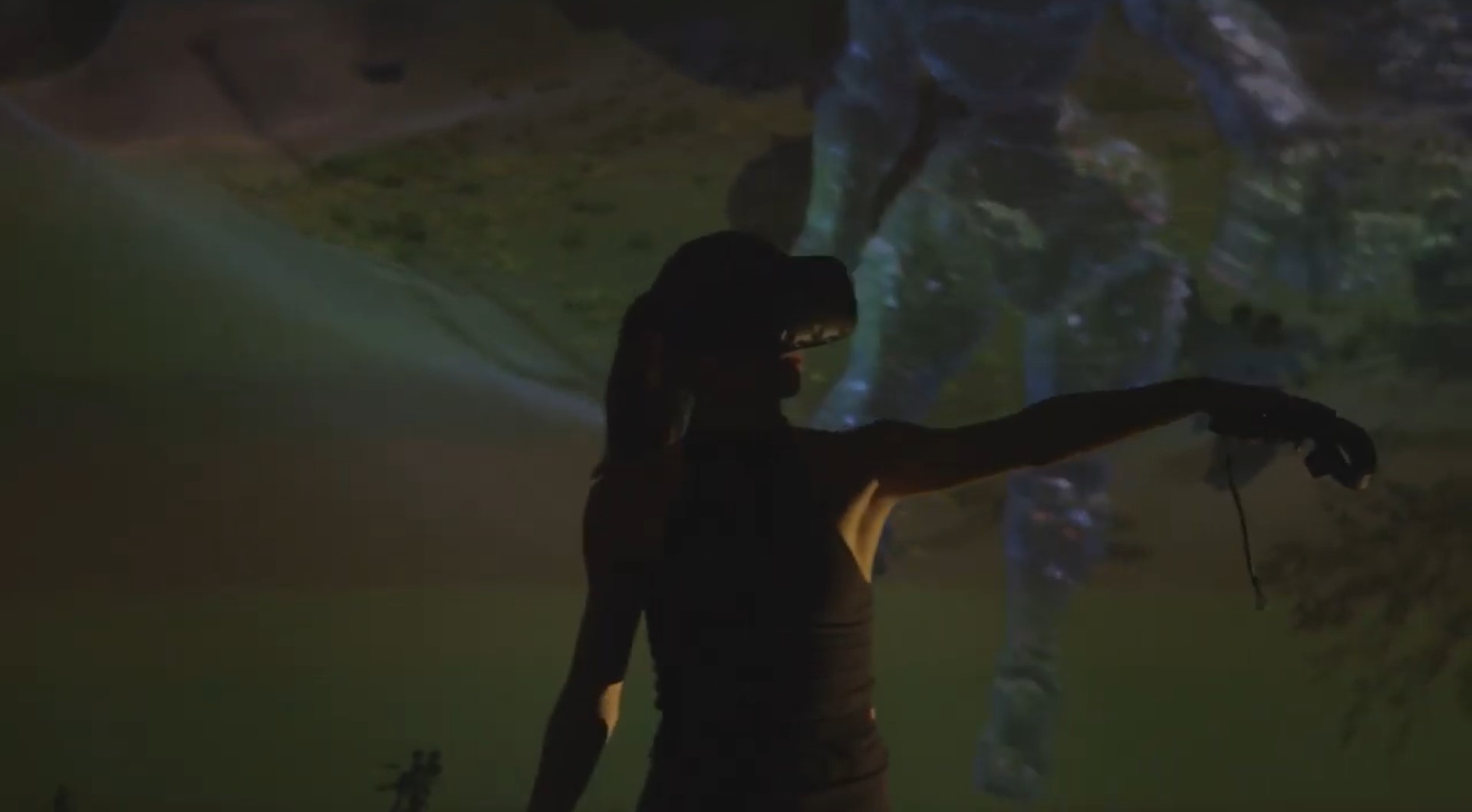 Stay on the cutting edge of XR technology.
Incoming frosh interested in XR?
Join our freshman bootcamp for an introduction to VR technologies through weekly get-togethers. You will have access to resources from our industry partners so you, and other freshman, can explore the field without limits.
Want to learn to develop VR?
StanfordXR teamed up with Stanford School of Engineering to create CS11: How to Make VR: Introduction to Virtual Reality Design and Development. In 10 weeks, you and your team will build a virtual world from the ground up and without any prior experience.
Already have experience with XR?
Our project cohort allows you to work in a small group throughout the whole year on a project of your choice. You and your team will have an industry mentor by your side, access to club hardware, and demo opportunities.
Need resources for your project?
StanfordXR owns AR+VR headsets like the Oculus Rift and Microsoft HoloLens and computers with strong computing power to give your project a head start. As a member of the club, you will have access to these and more.
Stanford Immersive media conference | 2019
Reaching Beyond Reality.
Stanford University has an amazing talent pool of student engineers, designers, storytellers, and entrepreneurs. Our theme this year focuses on exploring and pushing the conceptual, computational, sensory, and artistic boundaries of XR media, such as innovative storytelling, hand-tracking, eye-tracking, graphics, locomotion, haptics, and more. The goal of the conference is to increase exposure, awareness, and involvement in VR/AR at Stanford and the Bay Area.