About Us
Stanford's XR Community
We encourage engagement, create access and support innovation in the VR/AR/MR space.

Come meet us Mondays during regular Stanford quarter dates from 7:30-8:30 pm at Roble Arts Gym. We host informal meetings at that time where you can get help and advice on projects or tutorials, while also meeting other members and having some fun!
In an effort to make our community stronger and our resource-sharing more streamlined, we want YOU to sign up to be a general member of Rabbit Hole. By signing up, you'll get access to our hardware as well as first dibs on limited attendance events like dinner with industry professionals. You'll also get access to submit to our resume book. To sign up, please fill out this form. We encourage general members to come to the club general meetings to better engage with the community and meet like-minded people.

President
elnguyen@stanford.edu
Elvis Zhang
Co-VP, Projects
elvzhang@stanford.edu
Eric Lou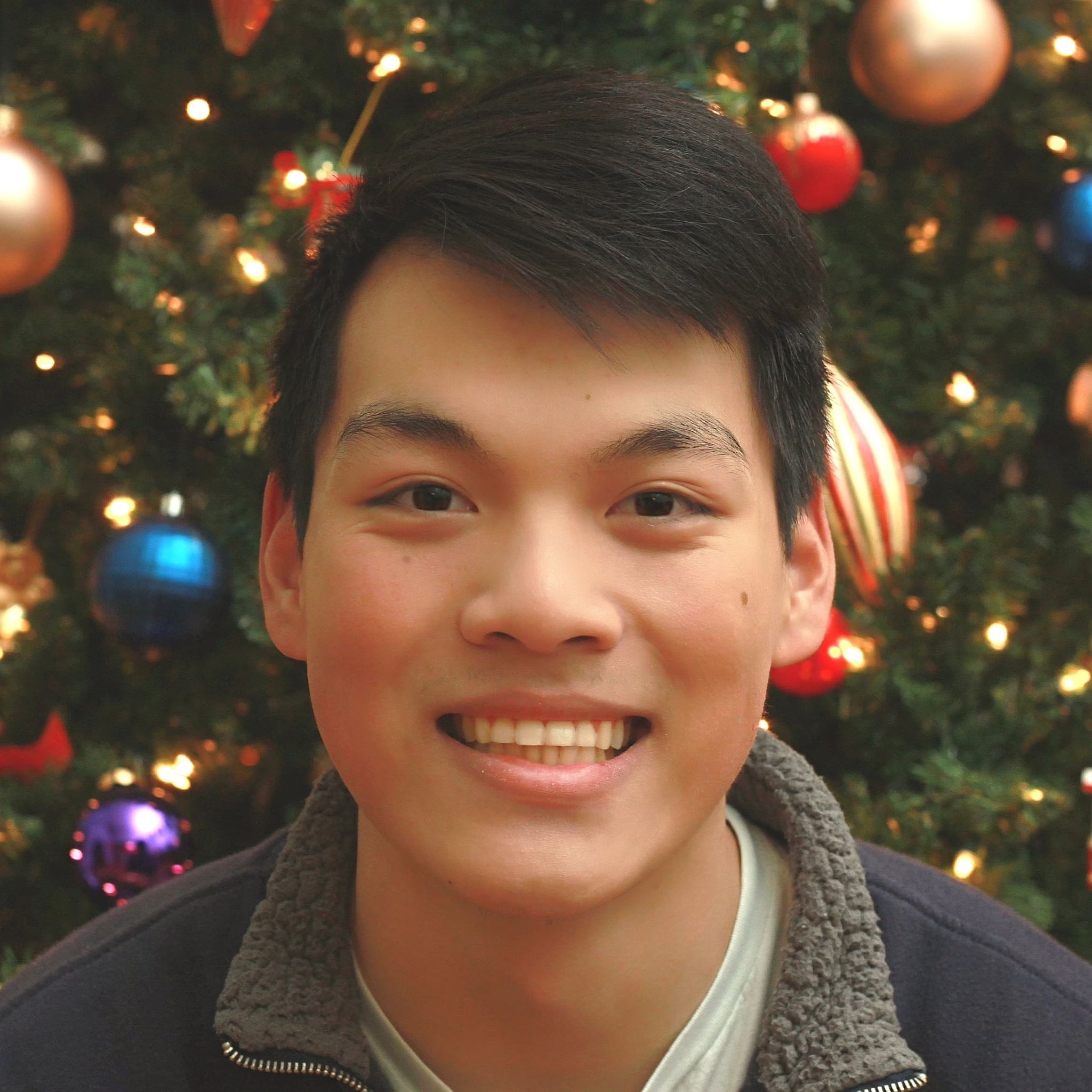 Financial Officer
erlou@stanford.edu
Creative Director
eeoneal@stanford.edu
Joseph Tran
Co-VP, Projects
jotran@stanford.edu
Cole Sohn
Social Chair & Immerse Lead
csohn@stanford.edu
VP, Internal
akaranam@stanford.edu
Matt Shimura
Social Chair
mshimura@stanford.edu
Vivian Auduong
Immerse Lead
auduong@stanford.edu
VP, External
ehorosch@stanford.edu
Connor Settle
CS 11 Teaching Lead
csettle@stanford.edu
Gabe Mukobi